Mobile Apps
---
Prophet Tech delivers unique Mobile App Solutions...
It's simple, you have an idea that needs to be turned into a mobile app. We consider ourselves to be specialist within this arena and with our help and support, we believe we can deliver a well experienced mobile app for your client base.
---

---
Mobility services strategy
---
Our Mobility Services Strategy process will provide you with a clear strategic direction of where mobile applications will have the most effective impact in your organisation.

---
Design and user-experience
---
We work alongside a team of highly experienced designers, in order to make sure your app looks appealing.

---
Operating and Monitoring
---
We help monitor this by implementing analytics to monitor and evaluate the usage of the app. As standard we implement Google Analytics but have extensive experience in implementing a wide range of third party tracking.
Apps that create great customer experiences
Cross platform app development
We create the perfect mobile app for you...
Start to finish, at ProhetTech we'll carry out a full consultation with all of our customers.
---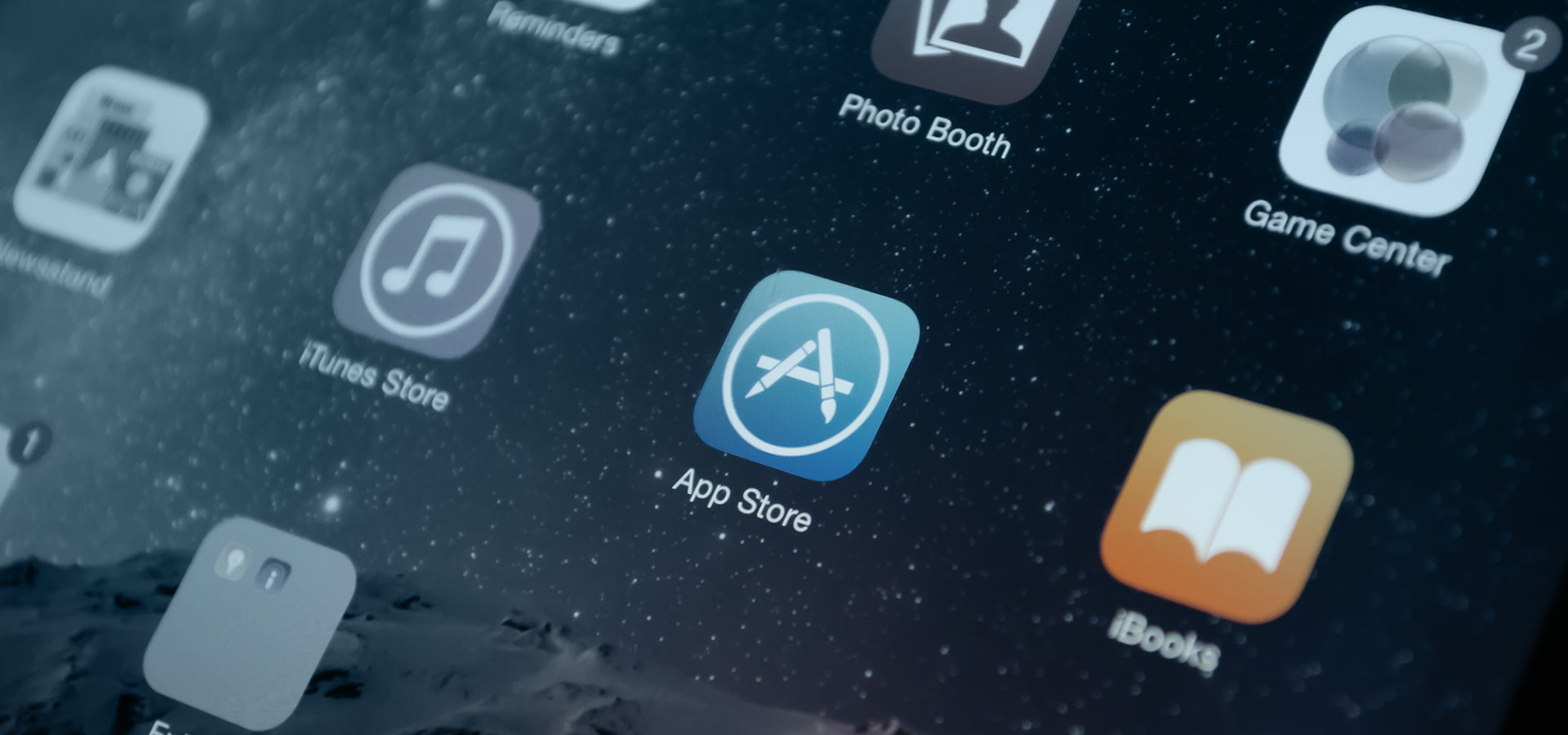 ANDROID & APPLE
Our mobile app developers can produce the highest quality of app ranging from social media, shopping, location, business related and so much more...
---