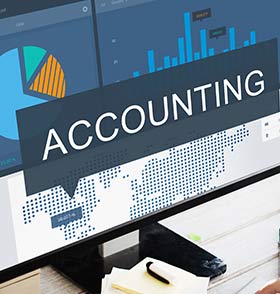 Accountancy Software
Prophet Accounts is a clever piece of software, which takes all of your accounts in to one program making the monitoring and updating of your accounts a breeze. Just point and click and let the software do the rest.
Benefits of Accounting Software
---
Sales Ledger
The Sales Ledger maintains a record of daily sales. Enabling you to monitor money received and money owed. From setting up new clients to producing invoices, it's all a breeze with Prophet Accounts.
Nominal Ledger
The Nominal Ledger contains all of the revenue and operating expenses, from building costs to vehicles and training. All of the companies assets and capital are all listed within Nominal Ledger, which makes monitoring of costs very simple and straight forward.
Purchase ledger
The Purchase Ledger contains all of the companies personal accounts, which they have with their suppliers.
---
Stock control
The aim of your stock control is to minimize the cost of holding stocks whilst still having enough stock for production to continue smoothly and on schedule.
Banking
Within banking you are able to enter all of your bank account details, enter sales receipt and transaction details, purchase receipt and transaction details and bank receipt and transaction details. You can use the bank transfer function to move money around, view all your transaction history, sales invoice commission and credit note commission.
Reports
Within Prophet Accounts you are able to produce many different reports in order to keep an eye on your business. Comparing the different variety of reports enables you to spot problems, which sometimes you would not notice. This gives you peace of mind that your company is running 100% effective.
What do our customers think?
"Info for Accountancy Software here..."
Feedback from one of many customers...
Speedy Sales76%

Easy to use96%

Accurate80%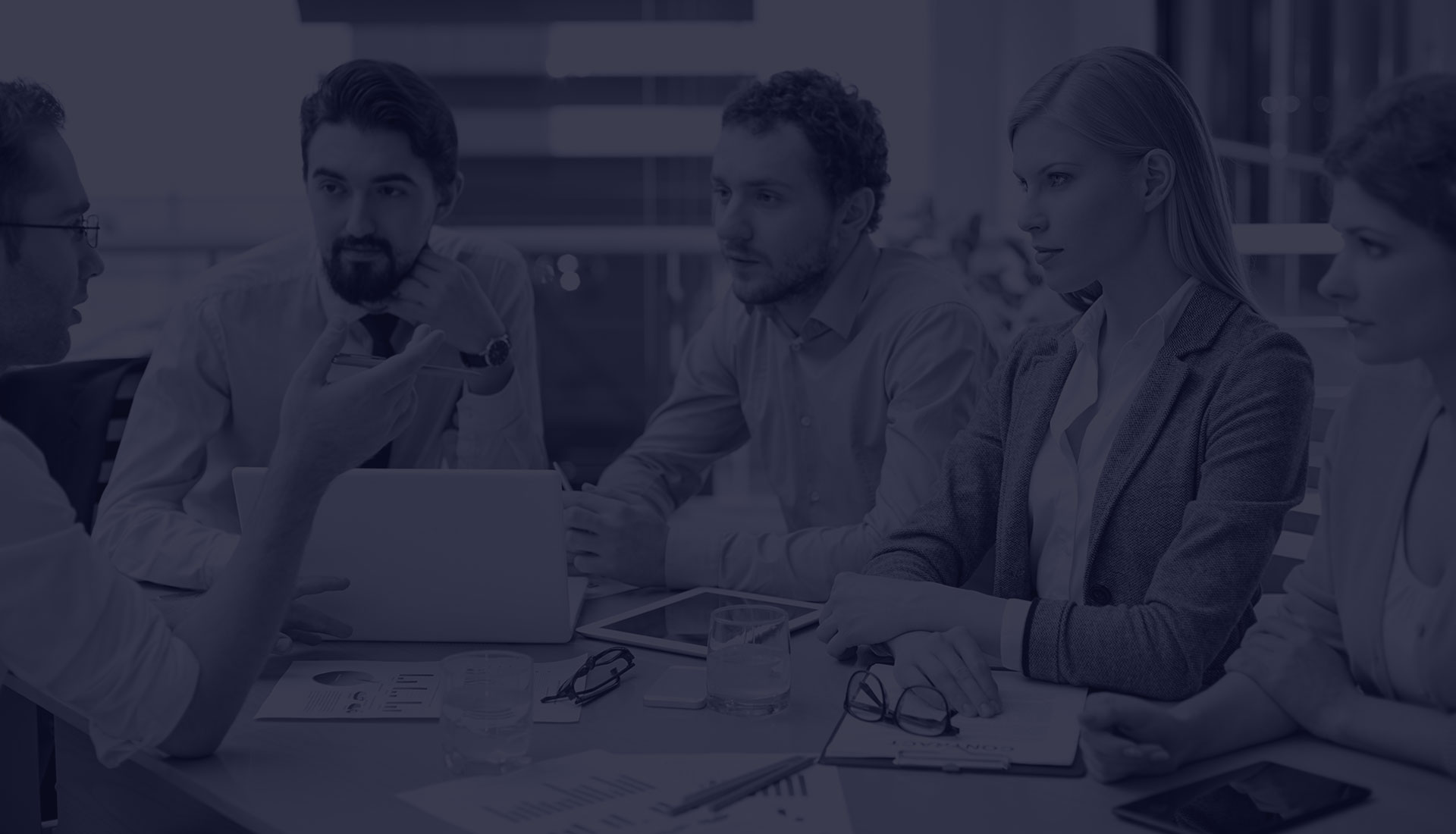 START WORKING WITH US TODAY!
Why not get in contact with a member of our team for your free consultation...
---