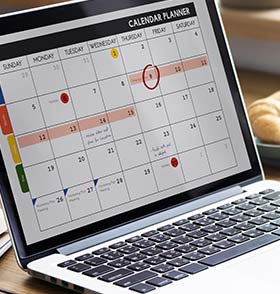 Diary
The Individual Diary, General Diary and Task List are located within this module. They are must have tools when organising your personal or business meetings.
Main Features of the Diary
---
Individual diary
This is a diary for the user only, where they can keep a record of any meetings they might have or for birthdays that are coming up.
General diary
The general diary is used for the company, so anything related to the company like shipping days, holidays, business meetings, deadlines can all be entered here.
Task list
Within Task List you are able to set your daily tasks that need to be done, these can be set weeks or months in advance. This is a simple but very handy tool, which helps the user recall tasks that must be done for a certain time or date.
---
Customer feedback of the Diary
Vivamus dignissim sit dolor amet sapien
Class aptent taciti sociosqu ad litora torquent per conubia nostra, per inceptos hymenaeos. Nunc velit nulla dictum eu, ullamcorper at, metus. Curabitur volutpat tempus arcu. Pellentesque habitant.
Percentage of our customers
who agree with the following statements...
Improved business growth90%

More positive customer interaction80%

Increased sales60%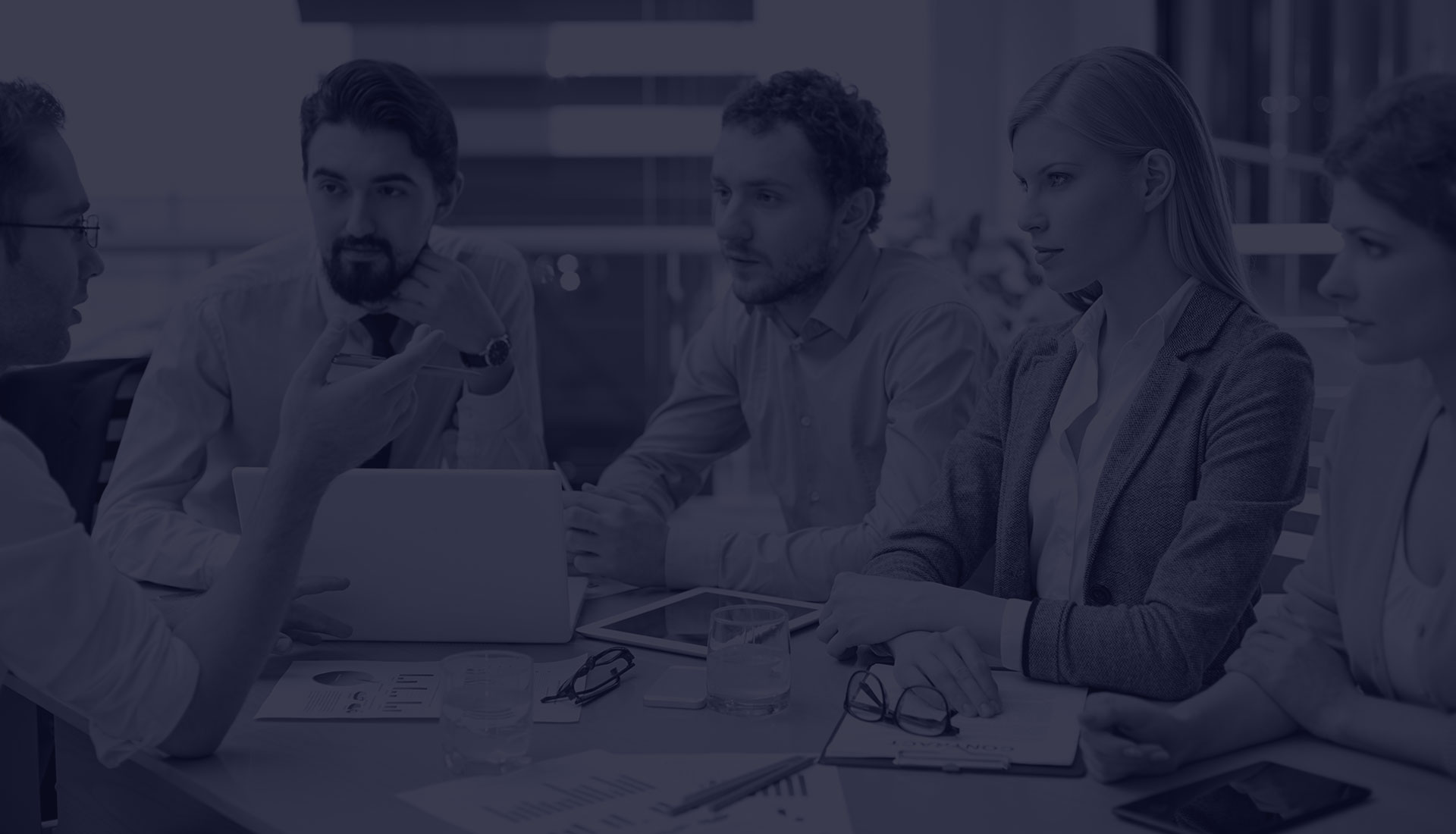 START WORKING WITH US TODAY!
Why not get in contact with a member of our team for your free consultation...
---