Consultancy & Services
---
We are here to help and support you
We can offer support and consultancy to a variety of businesses, if you have any questions regarding any of our services please do not hesitate to contact us today!

---
ICT Infrastructure
---
We can help you with all stages of your ICT infrastructure lifecycle needs from initial planning, implementation right through to post installation support.

---
Installations and Upgrades
---
Whether you're a start-up or an SME, we offer a range of ICT installation and upgrade services to suit all needs, without compromising on technical quality.

---
IT Security
---
We offer Secure IT for all sizes of business. Whether you're an SMB or enterprise - we'll cover your whole range of security needs ensuring your users and ICT systems are fully protected and free from cyber threats and intrusions.
---

---
Backup and Continuity
---
We have experience and expertise in a wide range of industry leading continuity and backup solutions, supported by close vendor relationships.

---
ICT Strategy
---
We'll address these shortcomings and help align your technology with business objectives so that you succeed through effective planning and best practice IT strategy.

---
Virtualisation
---
We offer a full range of virtualisation services from planning, design and installation for virtualised IT environments for server and desktop with advice and on-going support.
Prophet Tech I.T Support Services
Friendly Customer Advice & Support
Certfied and Experienced Consultancy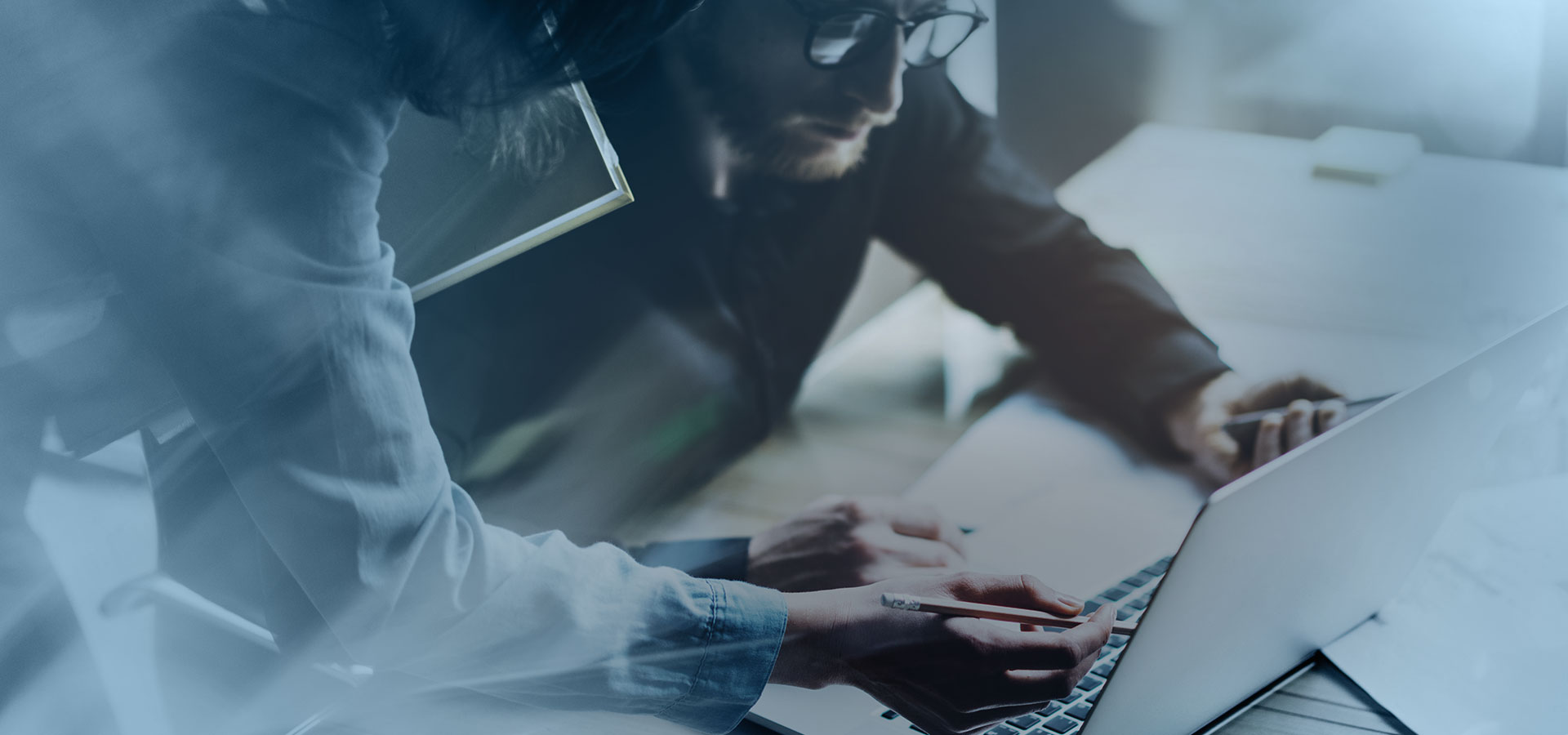 Need advice and help today?
Do not hesitate to contact us, here at Prophet Tech we have a fast response rate and our professionals are ready to support you...
---